An Alternative to Nursing Home Care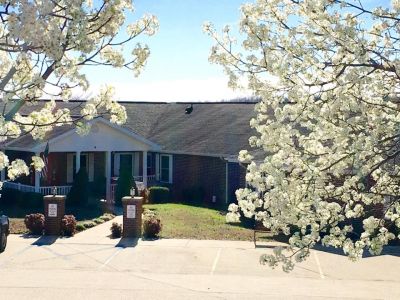 Assisted Living can be a great option if living alone has become unsafe or assistance with daily living becomes necessary! Shepherds View is not a Nursing Home but rather a good choice for additional assistance with meals, bathing, medications, dressing and grooming, incontinence care, Diabetic Nail Care, education on healthier living with proper meal choices, exercise classes. socialization with peers and  encouragement to enhance motivation. Our staff provide 24/7 care to give you comfort, safety and peace of mind. Shepherds View is a Level ll licensed facility with a LPN or RN either on duty or on call at all times. 
Other services include:
Activities of daily living
Diabetic care
Restorative care
Rehab care
Shepherds View Assisted Living is licensed in the state of Missouri as an assisted living facility (ALF).
Want More
Information? Call Us!